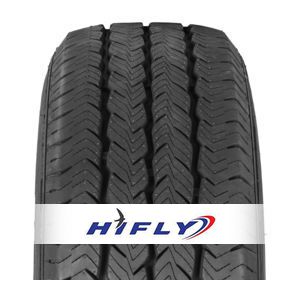 Same Day Tyre Fitting
I got a call from an interior design company based in Essex, one of their vans while at a clients premises in Notting Hill in West London had 2 of their tyres slashed, they needed the tyres replacing ASAP. The customer gave me the necessary details such as tyre size and their exact location and i then gave them a quote and a time, which they accepted.
Notting Hill is not the quickest destination to get, especially as i`m based in East London, but as it was still off peak hours, my ETA was showing as under 1 hour.
HiFly Van Tyres
The tyre size was 215/65/16c, the brand that i would be fitting were Hi Fly, it might not be a familiar brand to some people, but they are very highly regarded in the trade as being very good value for money, these are a premium budget brand and are especially good for commercial tyres used on vans etc..I loaded the van with the tyres and added my destination into my satnav and headed off towards West London.
Upon arrival i met with my customer who immediately handed me the locking wheel nut key, this is something that i confirmed with the customer as many vans have locking wheel nuts fitted.
I removed both the wheels, replaced the valves as standard, then fitted the new tyres and set the pressure`s to the correct settings Once the whhels had been balanced i fitted them back onto the van and torqued the wheel nuts to the correct settings.
The customer was very happy with my speedy response time, and i was happy to be of assistance.
For same day Tyre fitting and fast response times, please call East London Tyres on : 07966558652.
http://eastlondontyres.co.uk/wp-content/uploads/2017/06/HIFLY-Tyres.jpg
300
300
ewallah
http://eastlondontyres.co.uk/wp-content/uploads/2017/02/Tyre-close-up-80x80.jpg
ewallah
2017-06-10 12:49:53
2017-10-21 10:08:59
Tyres for VW Transporter in Noting Hill